Instagram is among the leading photo and short video sharing platforms with above 100 million of photos and video posted every day. However, while Pinterest – another powerful photo and video network social – allows user to save/ pin photo and video on the boards, download into the device and share on other social networks, Instagram doesn't provide these features. You can't save/ download Instagram photos and videos, as well as share your favorite contents on your feed. So, it is necessary to use a third-party app.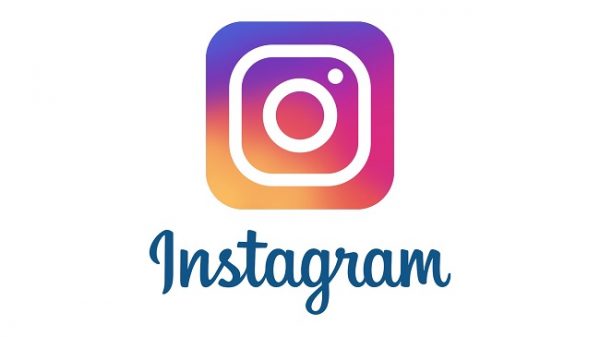 If you are looking for a good repost app to save and repost photo/ video from Instagram, the article is just for you.
Grow up your account by reposting on Instagram
The common ground of most Instagram accounts with a large number of followers is the investment in term of visual and content. Therefore, if you want to make your feed attractive and increase followers, let take care of all contents (including photo, video and caption) you posted.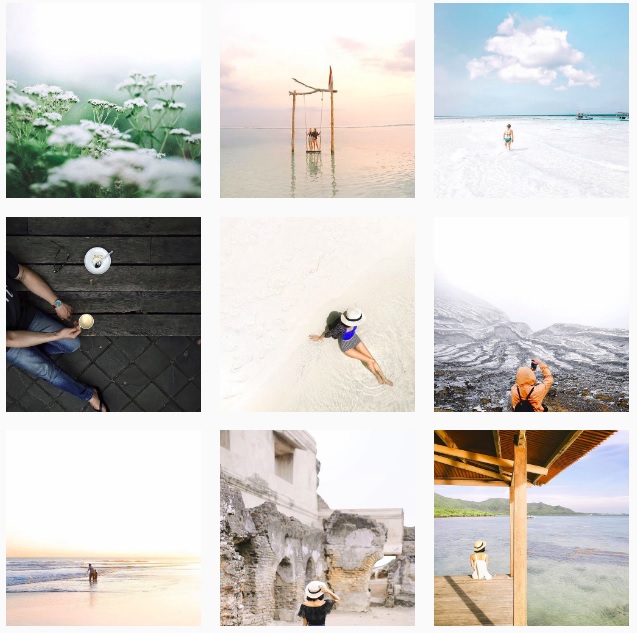 Reposting photos and videos on Instagram is also an incredible way to grow your following. Many Instagram users use the method to grow their Instagram feed and attract more followers to their account as well, typically business accounts. They often make use of branded hashtags and ask their customer to tag them in photos, so they can quickly find their product's images and repost to their brand accounts.
3 best Instagram repost apps to try out
Nowadays, there are many repost apps that help you easily to repost content to your own account. Here are 3 suggestions for you.
StorySaver is a very simple saving and reposting app for Instagram. It allows users easily and quickly save their favorite photos, videos, stories and IGTVs from Instagram with highest quality as possible. Besides, you can repost the downloaded photos/ videos directly by the app and share them on other social networks such as Facebook, Twitter, etc.
Repost: For Instagram
Another repost app I want to recommend for you is Repost: For Instagram. The app is one of the best repost apps for Instagram without a watermark. The free version allows you to repost photos quickly and copies the caption along with the original account's username. You can either choose to watermark the image or not, depending on what you prefer. However, this app is no support to videos, stories and IGTVs.
Repost for Instagram – Regrann
The last one is Repost for Instagram – Regrann. Like the two apps mentioned above, Regrann is easy to use. It uses a simple copy and paste method for copying the copy and repost photos and videos.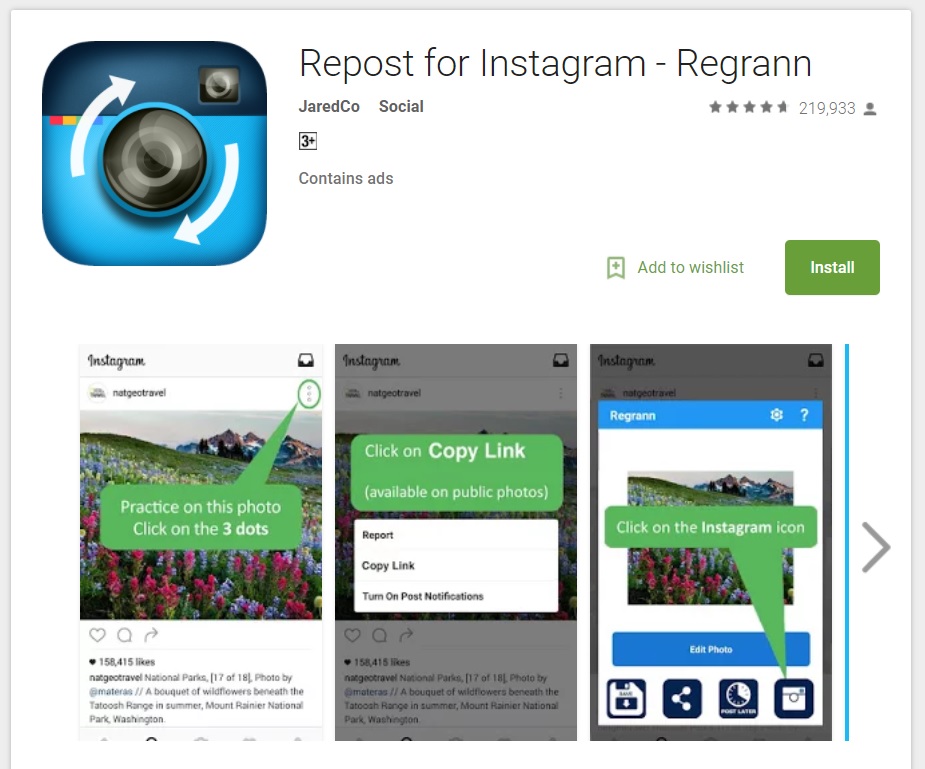 You can also set a signature that appears in every image that you repost. Setting a signature is very helpful if you have a specific set of hashtags that you always use. With the app, you don't need to copy and paste them manually with each post. So convenient and saving-time!
I highly recommend all you guy for using the three apps to repost photo and video from Instagram. These apps are total free and easy to use.
Hope you find the best Instagram repost app for yourself!